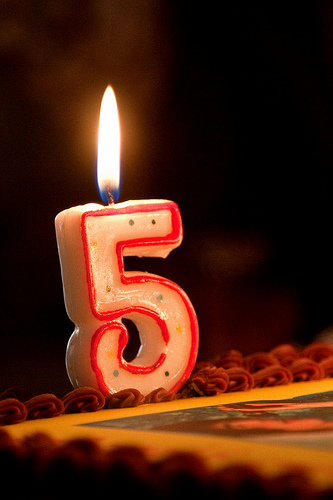 Bakingproject.com will turn 5 years old this Feb, 10th ! I started writing this blog in 2008..  and alhamdulillah, still have something interesting to write here, now and then.  Thank you to all the readers out there..  Anyway, I have some freebies to giveaway..  as usual, its a Lucky Draw.  And these are the items, you can choose only one, ok.
All items above are provided by me except for item no. 2.  This Silicone Baking Mold is sponsored by Wholeport.  Heat-resistant temperature: -40C ~ +230C.  Food-Grade (FDA Standard).  Click on the pic below to visit their website.  They are based in China but will post items to Malaysia.  Loads of Baking Supplies to buy and reasonably priced, as well.
1.  "Post to Facebook" by clicking the FB icon above this post.
2.  Subscribe to my post, by filling in the form below (if you haven't done so).

3.  Leave the item number you wish, your name and email address in the comment section below.
Comments section will be closed on 5TH FEB, 2013.   I will announce the winners soon after that.  Only open to Malaysians.  Good luck !